Mon 9am-5pm    Tue 9am-5pm    Wed 9am-5pm    Thu 9am-7pm    Fri 9am-5pm    Sat 10am-2pm    Closed Sun & Holidays


Curious about pricing?

Call or email

The members of our sales team have spent their entire lives working in the industry and have obtained a vast understanding of the products we sell.

We have worked with a plethora of clients including:

- Homeowners

- Builders

- Designers

- Architects

At Heritage you'll  find something for every taste and budget.  Whether your style is contemporary, traditional, or eco-friendly, you can bet we've got something you'll love.

Our unmatched product knowledge puts us ahead of the competition!

Heritage Lighting ® 484 Central Ave, Dubuque, IA 52001

​Heritage Lighting Fireplace & Patio, in downtown Dubuque, Iowa has been family owned and operated for over 30 years. 

We are Dubuque's original lighting and fireplace center.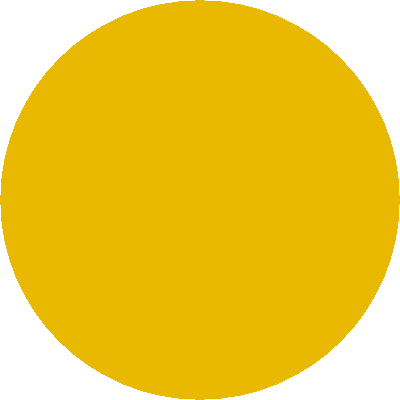 Secret to our success?

Our knowledgable staff